Providing confidence and peace of mind for merchants, shippers, and collectors of high-value movable commodities at all times through bespoke insurance products.
Established in 2015 as an independently owned brokerage in the specie niche, we provide our clients with responsive and personal service.
The insurance contracts we provide through A-Rated markets or better are designed to address the unique risks and exposures each of our trusted clients' experience, as they navigate their business activities.
Confidentiality, accuracy, and efficiency are values we assert in our client relationships and the work we do – for you.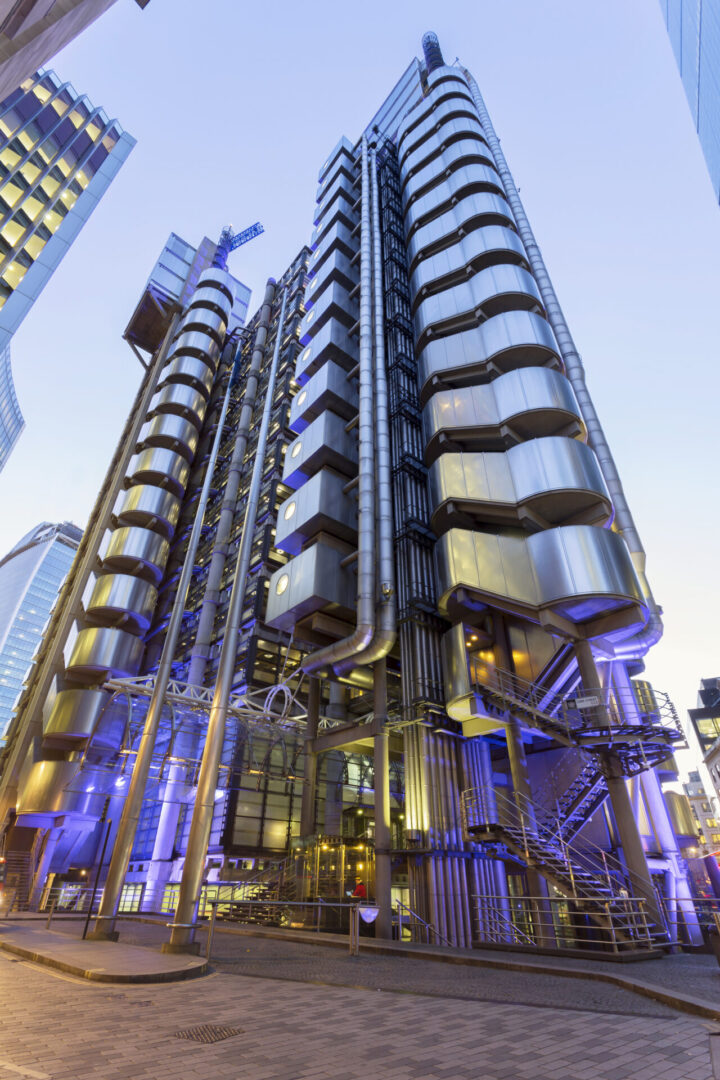 Looking after our clients when they need assistance most, is our primary purpose.
Over the last decade I have been able to translate my personal experience as part of the diamond and jewelry trade since 1996, into the contracts that protect our clients' physical assets.
Understanding that safety and attention to detail are key components of growth, is at the core of our practice and are values that we share with our trusted clients.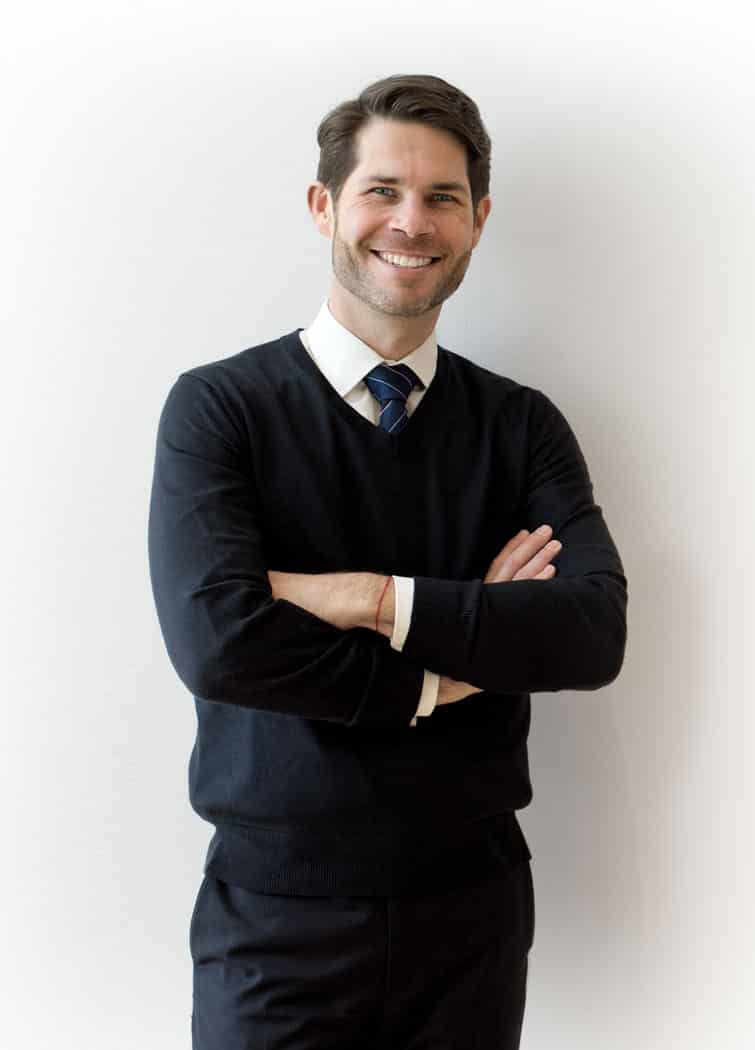 "Give us a call, we would love to hear from you."